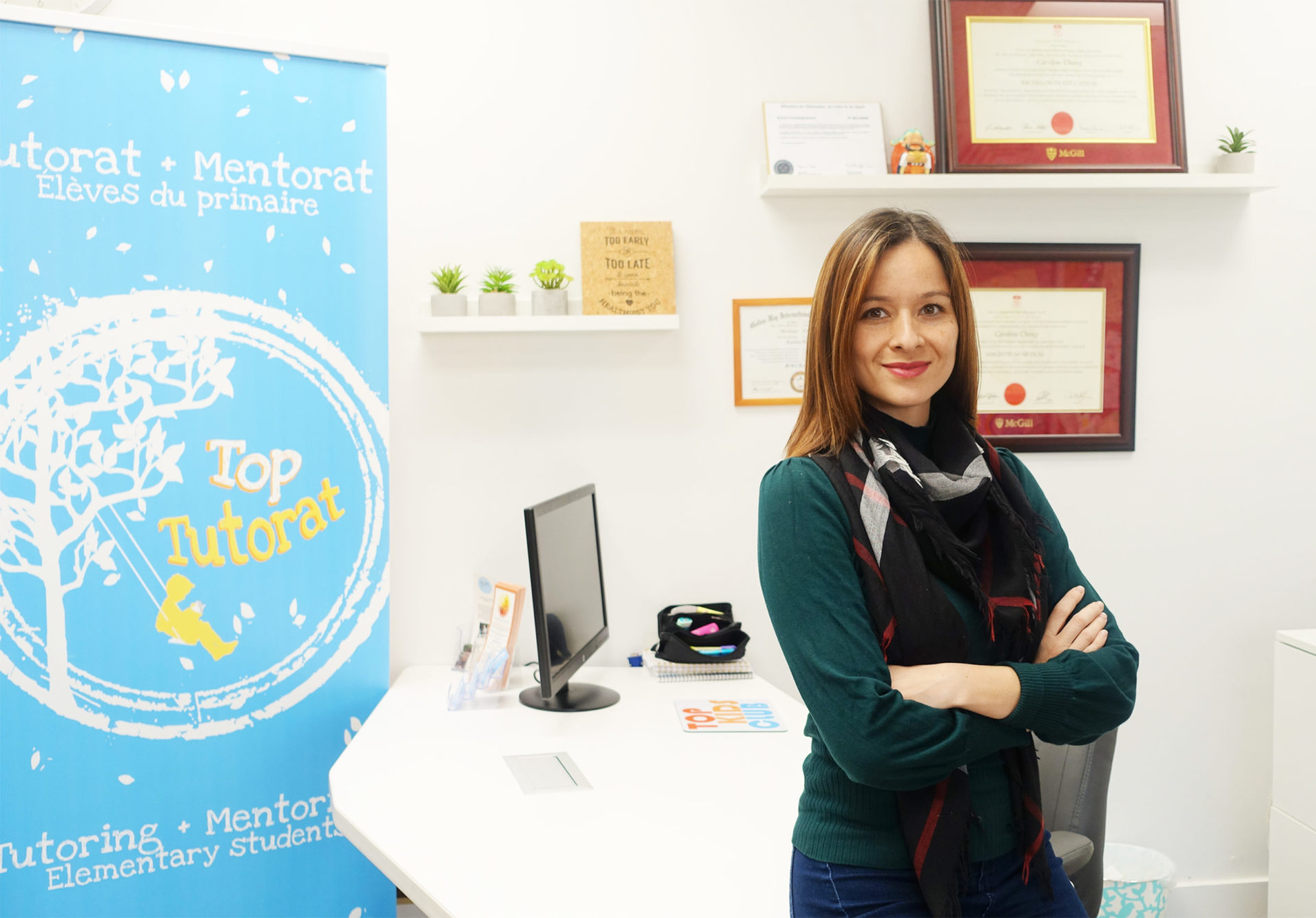 Caroline Chang – Founder and Director
Caroline Chang has been an elementary school teacher since 2008. She has a Masters degree in Education from McGill University and a certification in Youth Life Coaching. Her passion to see children develop their full potential is at the heart of her vocation as an educator and is the drive that inspired her to create Top-Tutoring in 2016, as well as its Top-Kids section, in 2017, a mentoring program dedicated to the emotional well-being and personal development of young people. 
Top-Tutoring was the proud winner of the Ose Entreprendre Challenge for the West Island in the category of Outstanding Services to Individuals in 2017.