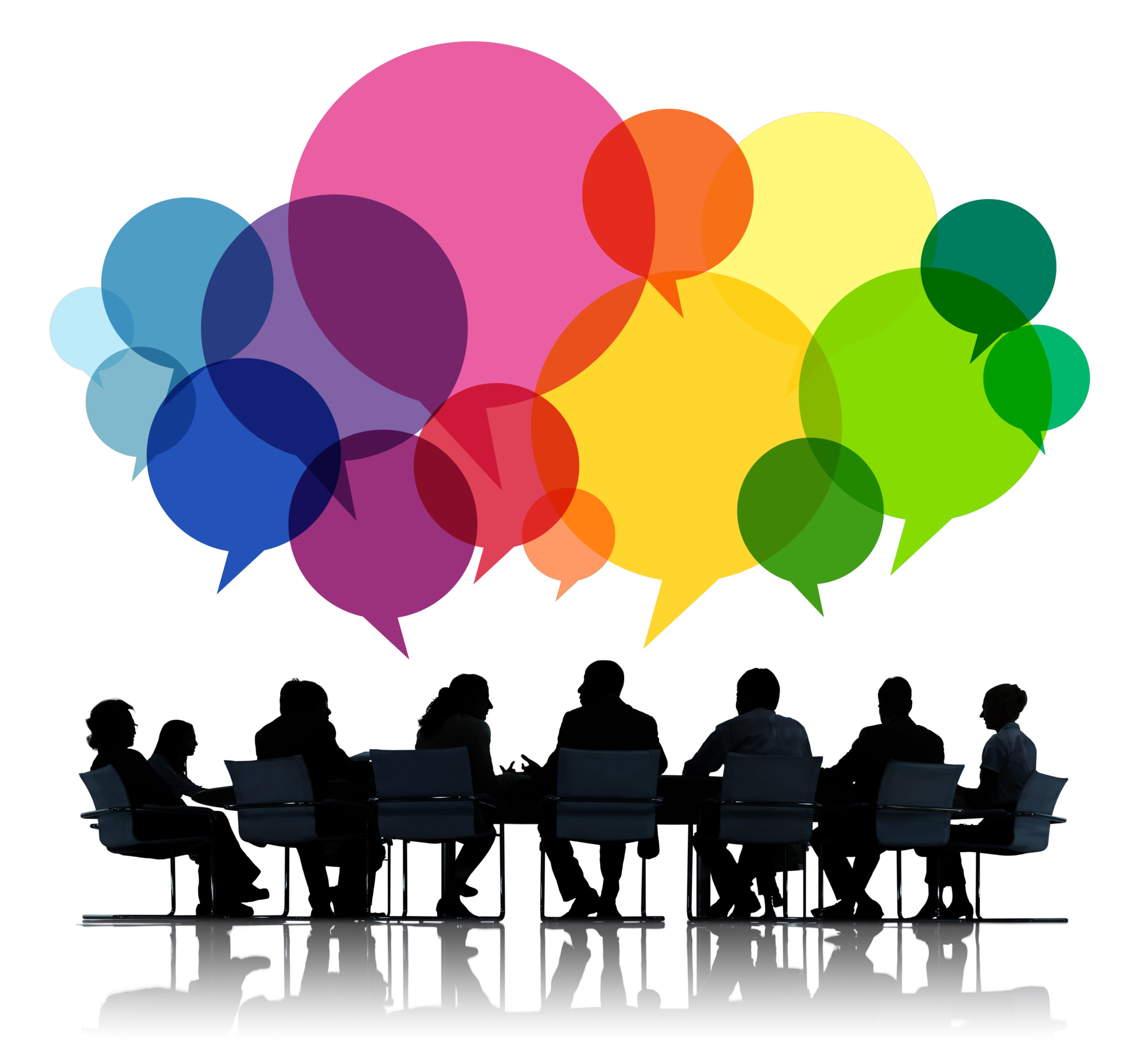 Our Table Talks are designed as an open discussion conference, lead by Dianea and occasional guest speakers. They are a great way to connect with other parents experiencing the same issues facing their children. They run at the same time as the older kids' mentoring workshops for easy convenience. The themes are the same as the mentoring workshops for kids but tailored for the parent's perspective. At Top-Kids we strive to help your whole household's well-being. 
Table Talks are held in Top-Tutorat, in English 6:30 to 8:00pm
Calendar
2020
January 24: How to spot stress and anxiety in young children: Children may not recognize their own anxiety. This can cause a variety of physical and behavioural signs and parents may be unsure whether these are symptoms of anxiety or a health problem. Learn how to help yourself to help your child.
March 13: Team building activities to do with your family: 10 team building activities to do with your family! Join us for this fun filled, hands-on event for parents!
March 27: Parent strategies to deal with childhood sadness: Empathy is a route to dealing with your child's sadness. Let's look at the root of these issues and discover tips and strategies to help you and your child realize how to honour their emotions and allow them to learn about feeling sad.
April 17: Is social media impacting your child? Now what?: Experts say kids are growing up with more anxiety and less self-esteem. Many parents worry about how exposure to technology might affect toddlers developmentally. Let's talk about how social media is affecting your child and what one can do about it.
May 1: Dealing with exam stress and how to prepare your child: Taking exams for the first time can be nerve-wracking, but they do not have to feel anxious or upset about the exam. Learn how to help them study, prepare and create a supportive exam prep environment for your child.
Table Talks for Parents
Hosted by Dianea Carroll Phillips | PPCC Certified Adult Life Coach and Wisdom Youth Coach
Dianea Carroll Phillips is a Retired Teacher, active Consultant, International Speaker, PPCC Certified Life Coach, Adventures and Wisdom Youth Coach, Owner and Operator of Envisions Education and Life Visions and Path Ways. She is a Certified Aerospace Educator and a mother of two.